Welcome to The Sanctuary Kaua'i!
The Sanctuary Kauai, fitness and wellness is more than just a fitness studio. We are a center for the community to delight in all things wellness.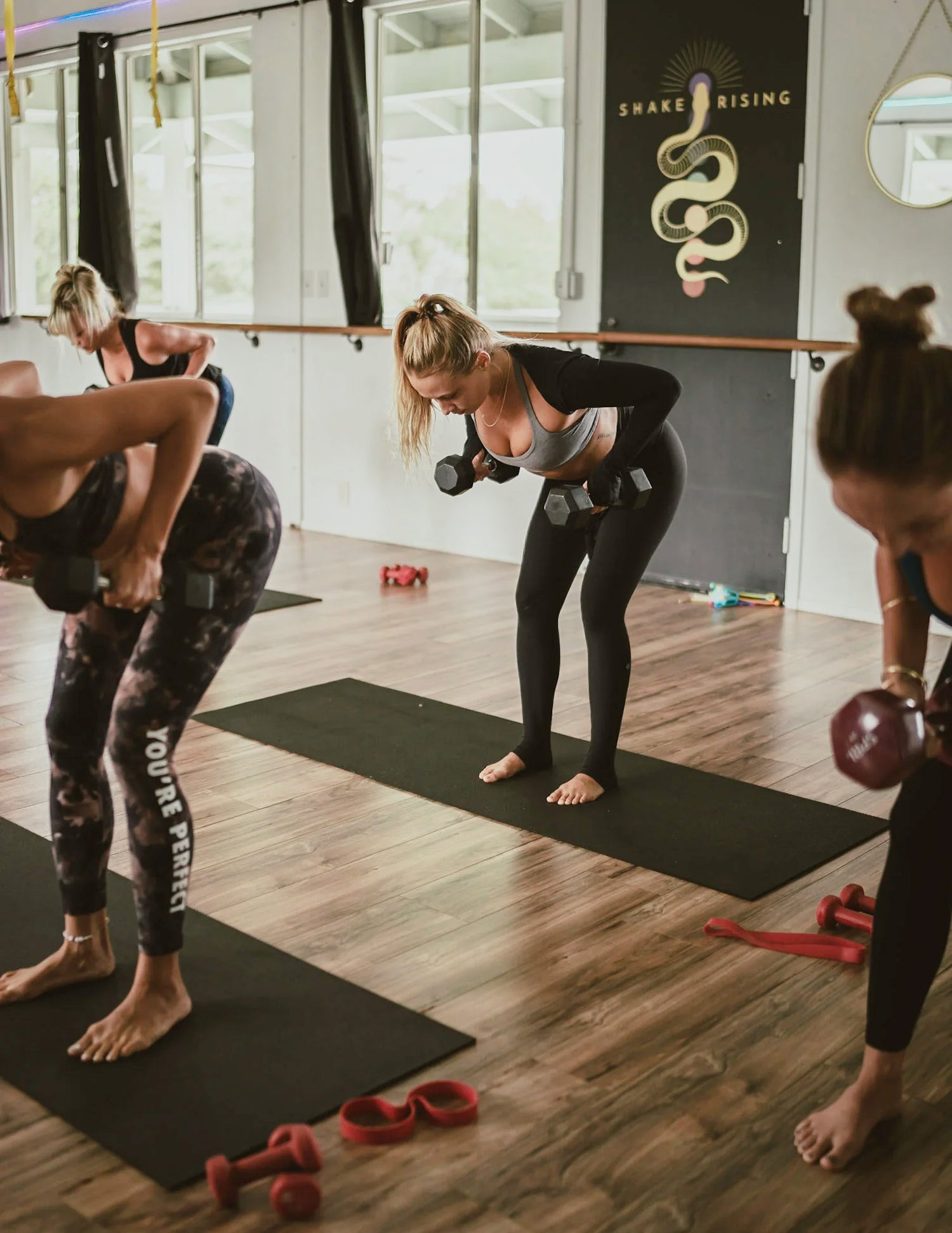 About The Sanctuary
We have one of the most affordable and diverse fitness facilities on the north shore of Kauai - with every workout designed by exercise science principles, aimed to deliver the best results and create an exponential increase in endorphins.Not only do we offer group fitness classes, but The Sanctuary also provides special events, such as cacao ceremonies, sound baths, gatherings, workshops and more.Our mission is to create a workout experience that enhances your physical, emotional, mental and spiritual wellbeing, as well as offer non fitness related events that do the same! We desire to be a space where people can both offer their gifts to the community, as well as receive. Join us for one of our group fitness classes or tune into our Events Calendar to see what else we are offering!
Visit us in Princeville, Kaua'i
We are generally closed or in private session when there are no classes being held at The Sanctuary. Please catch us before or after class or contact us via phone or email!
EMAIL: info@thesanctuarykauai.com
PHONE: (808) 212-8542
ADDRESS: 5-4280 Kuhio Hwy g201, Princeville, HI 96722 /// Located in the Princeville Center, Above Lapperts Ice Cream